Developers of cool game projects often give their gamers the opportunity to pass additional mini-games inside the main storyline, which allows a little distraction from the main story. Some of them have become so successful that they deserve a separate article. Here, we describe some of these.
The most impressive mini-games
Some studios devote a lot of time and energy to the process of creating mini-games, as this can bring a pleasant variety to the gameplay. As a result, each gamer can form a positive overall impression of the project. In this article, we describe some variants of simple games that gamers have really loved.
Gwent from the Witcher game series
Geralt's life in Rivia was not limited to love affairs and battles with monsters. Also, he often appeared in taverns and participated in fist fights. One of the most interesting options for pastime, which also allowed me to gain additional money, was the card game «Gwent».
After many gamers started these little quests, they forgot the main story to their surprise. The rules of this card game are quite simple and you will quickly be able to master them to start winning.
Poles from the CD Projekt RED quickly realised that gamers loved this game. And then, they realised real playing cards that help people have fun together. Also, the developers of this game released a separate project that contained only the mechanics of card battles.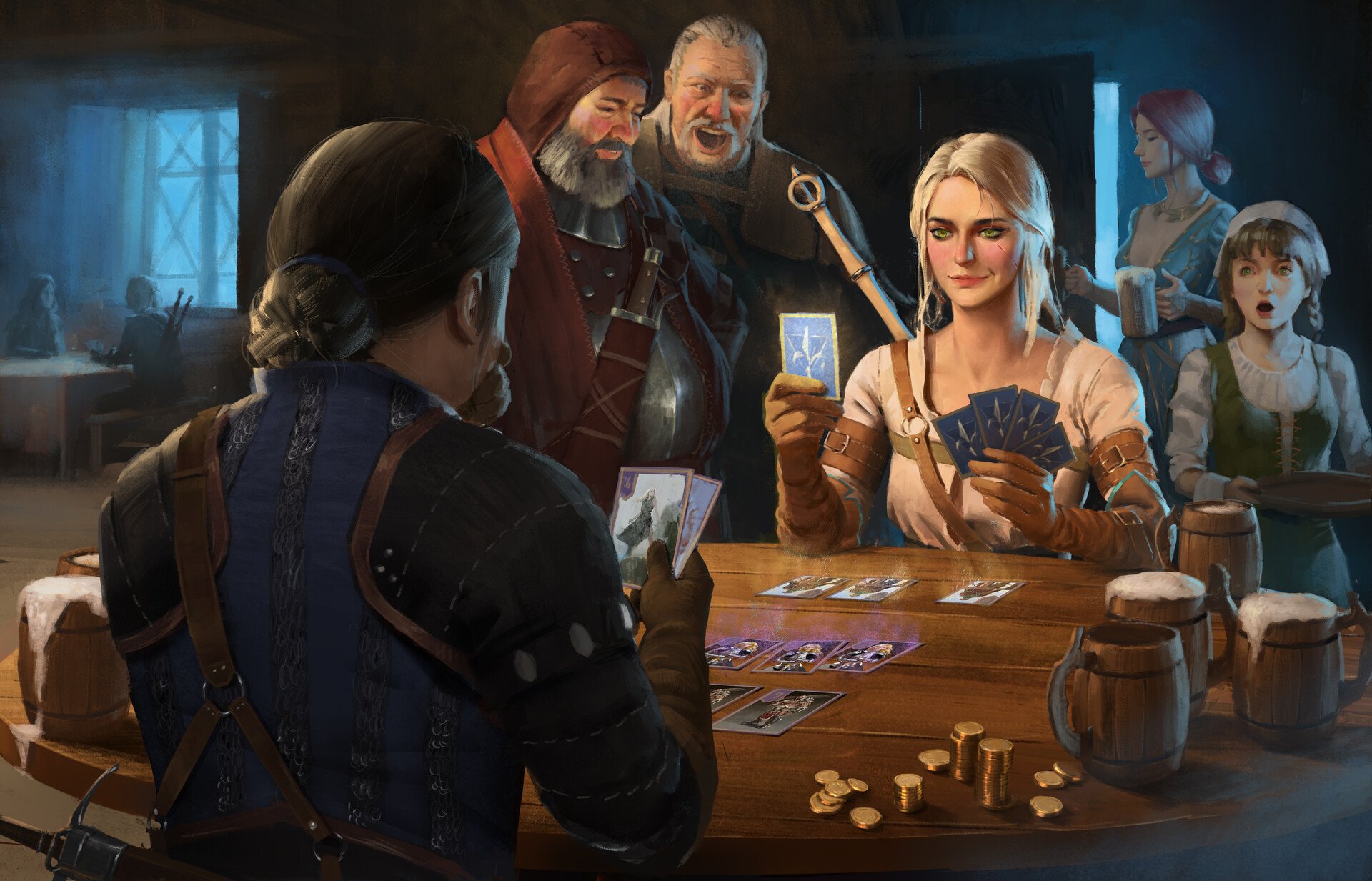 GTA 5
The fifth instalment of the famous GTA series was created by developers from Rockstar Games. So, they introduced a huge variety of activities into GTA 5. We will not be able to describe everything, but some of them deserve special attention:
Sports are golf, bowling, billiards, darts, triathlon and gym.
Tyre.
Extremes are base jumping, skydiving and diving.
Investments on the stock exchange.
Casino.
However, that's not all. The GTA can offer you more than just the edge.
Fallout: New Vegas
Many gamers are familiar with this RPG and they know that there is a real casino called «Sierra Madre». Once the gamers got there, they immediately realised that this place deserved a more detailed acquaintance. The fact is that this casino has everything for fun, such as mutants and weapons, roulette tables and slot machines.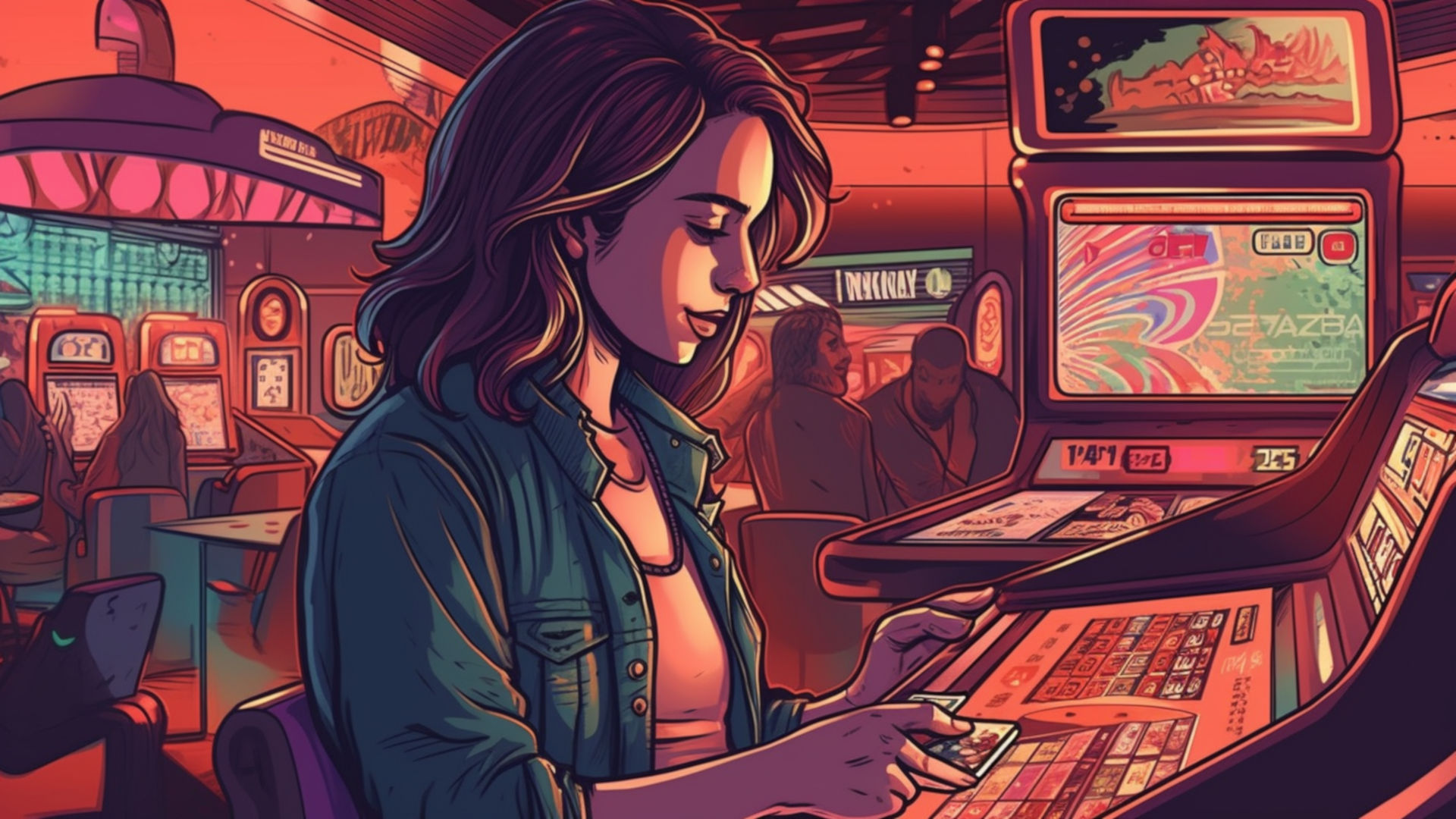 On the first floor of «Sierra-Madre», you will see a couple of gambling halls. The main one contains several slot machines and a large table with roulette. There is also a vending machine. And in the small hall there are tables for blackjack and craps.
The character can sit for any of them to get or lose some money. Other activities are also available to you, and as a result, you will not only be able to take a little break from the main quests by earning extra money, but also get extra XP points.
Beavis and Butt-Head: Virtual Stupidity
There are no gamers who are unfamiliar with Beavis and Butt-Head. Long ago, these characters were very popular. That's why the developers have made several games about them. One of them is an exciting Virtual Stupidity.
Gamers can not only enjoy the main quests, but also get four mini-games. The fourth is very good and there, the characters are obliged to go out on the school roof and from there spit at the cars passing below and rush into their business passers-by. At first glance, this is nothing special. But every gamer who has tried this exercise, understands that it is a very fun way.
Mini-games are a great way to have fun, especially if you have to wait in line for a long time. However, then, you should have these games on your smartphone. But that's no problem since there are many of such projects.
So, you can start free apps download in Play Market or based on specialised sites. The second option is more preferable because they have a large selection of unique programs. So, you can make a free Siri download for Android, despite the fact that many users are mistaken, being sure that this service is available only to iPhone owners of iPhone.