Most Internet users use fake names, and patronymics are very rare on the Internet, and there are many aliases (or nicknames) there. They are popular in many areas of the Internet world, such as chat rooms, messengers, discussion forums and online games.
The best game names help each gamer not only to show his individual style and creativity, but also to assert himself as an outstanding person. That's why you should choose your own nickname. Nicknames will give you recognition on your favourite platform. However, there is a random name generation function in many games, but it often turns out to be non-trivial and boring.
The best nicknames for games
There is a popular view that using a combination of name and year of birth is a boring method. Many users are convinced that this is the best way to create an email title, however, for example, Noobslayer sounds more creative, and in this we have no doubt. A few years ago, numbers like 420 or 69 were popular, but now they have become a bad taste and will not appeal to any modern Internet user.
However, in every game, there are many unique mechanics or achievements that only the most advanced gamers get. If you plan to create a unique nickname, we advise you to use this technique.
One of the gamers from Elden Ring did so and took a memorable nickname, which soon became viral and world famous. The fact is that this gamer helps other users to slay the most difficult boss in the game named Malenia, Blade of Miquella. This user does it in his underwear and the flower pot on his head. As you might have guessed, this guy is called Let me solo Her. He also has an opponent who has taken on such a nickname as Let Her solo me.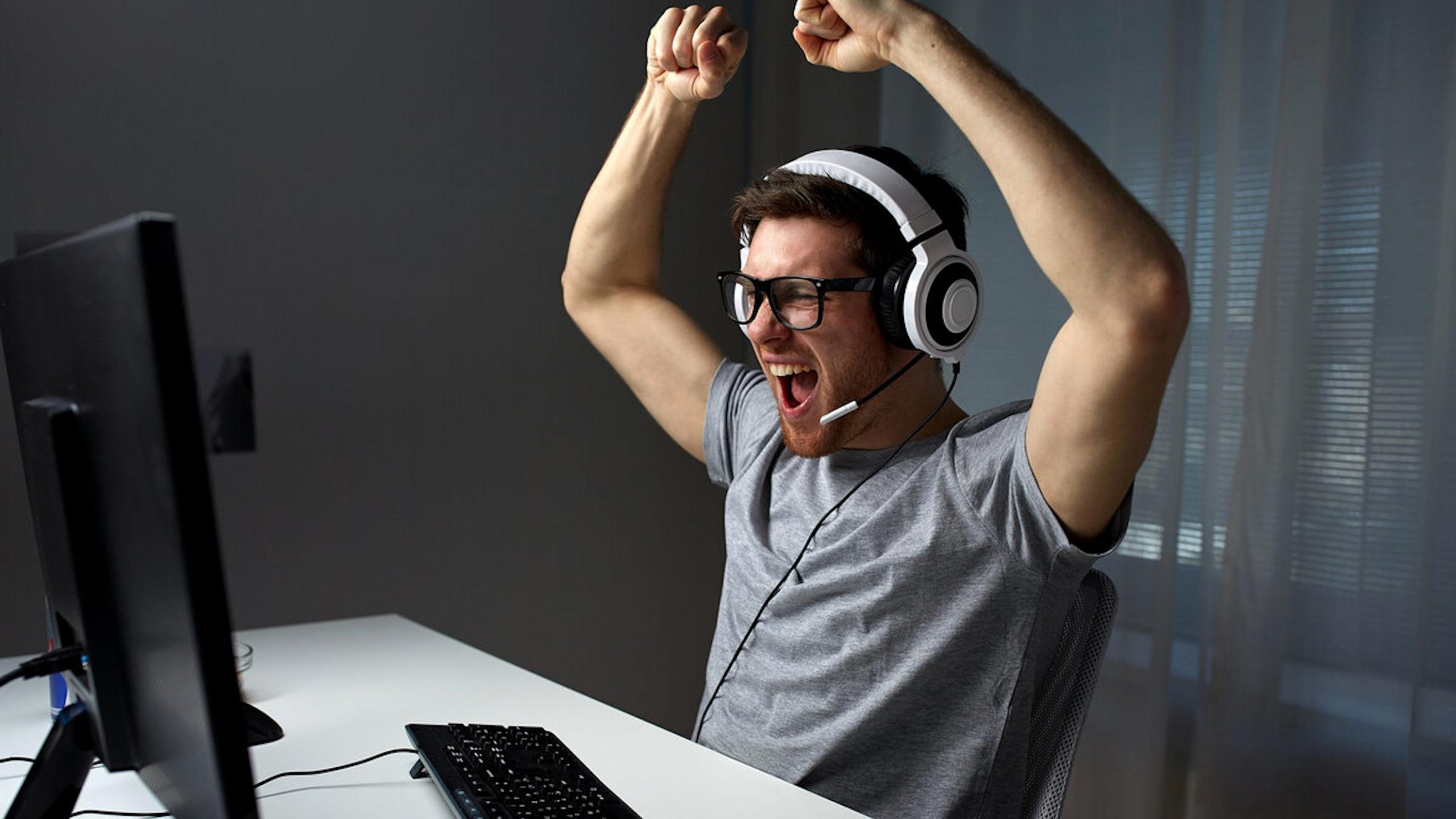 Nickname for a specific game
We have no doubt that many users have heard of this method of finding a nickname, such as summing the name of the street on which he was born and the name of his or her first pet. That's what a lot of porn actors do, and in the real world, it can also work.
If you are a shooter fan, you can use a nickname associated with your favourite weapon. So, those users who prefer to bully their prey and slay a huge number of players with low experience, they can use a nickname such as Backstab. Perhaps choosing such a nickname will immediately demonstrate your combat tactics to other users, but it is a very fun method that will help you find like-minded people. Even though such a nickname may harm you, it can also make you a legend, but only if you have a high in-game experience.
There are also such games as MMORPG, which have a wide in-game world. That's why you can use the lore of this game. For example, you can choose a username like Dovahkiin in WoW Dragonflight or ScourgeSmasher in WotLK.
The best nicknames for games of the RTS genre may be related to the project's story, but many users use barcode nicknames like |||||||||||||||||||||||||||||||||. In addition, this method will help you boost your MMP, because a boring variant like ZerglingRush will cause your enemy to avoid you instead of contacting you.
There are many good nicknames for games that can be regular but still cool. Among them are The First Blade or TF Blade, as well as a young blogger named Ashkan Homayouni, who ranks first in a game such as League of Legends, and he has it on four different servers such as NA, LAN, EUW, and EUNE. It was this gamer that turned his nickname into a brand.
So we want to add that the best game names should not be too boring, such as Dark_Knight or KisssKa because they are too popular options. We advise you to use your imagination and choose unique nicknames.